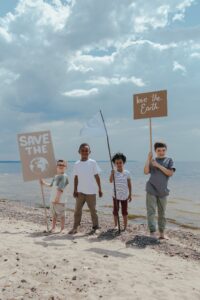 At the Sovereign Shopping Centre, sustainability plays an important role in both the running and decision making processes that takes place. We realise the tremendous Impact the environment has on the world and make every effort to help reduce our impact upon it. We believe it is important to share these efforts with our customers as part of that commitment, so you understand how important sustainability is to us.
Our Environmental Goals.
1. 100% of waste generation is diverted from landfill.
2. 85% recycling rate by 2025.
3. 100% of our electricity produced from renewable sources by 2022.
4. 10% of our electricity use from onsite regeneration.
5. Install Electric Vehicle Charging points.
Our Social Goals.
1. Provide a minimum of one work experience placement per year by 2022.
2. Achieve a 75% response rate to our occupier satisfaction survey by 2025.
3. Participate in the quiet hour Initiative.
4. Have a community Engagement programme in place.