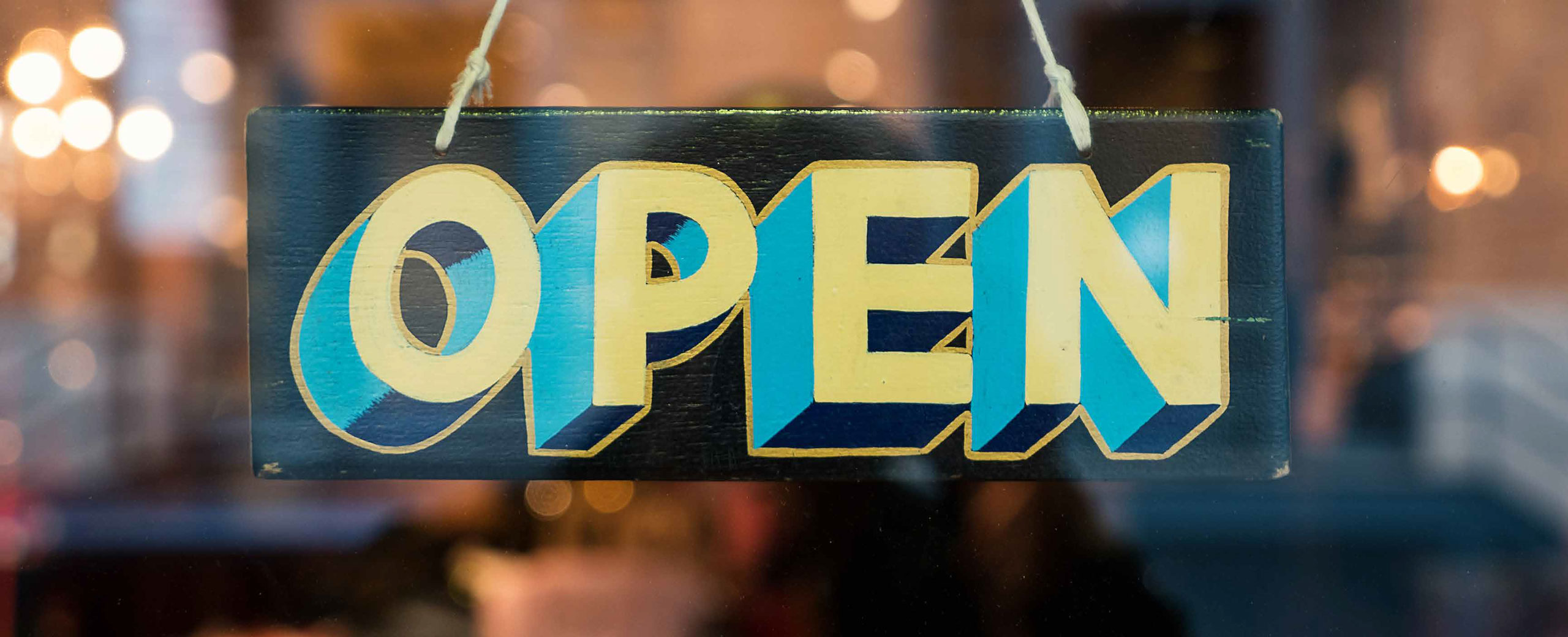 FIND OUT HOW YOU COULD BE PART OF THIS BUSTLING RETAIL HUB
The bright and popular Sovereign Shopping Centre is the retail heart of Boscombe, Bournemouth, in Dorset, boasting a range of popular national retailers. Anchor retailers include Boots, Lidl and Wilko.
LETTINGS FOR CHARITABLE ORGANISATIONS
For further details please contact our partners, H&A Property Management:
WASHROOM POSTER SITES
We have partnered up with Positive Media Marketing to offer low price, effective A3 washroom poster frames strategically placed in high dwell/captive areas such as back of women's cubicle doors, above male urinals and hand dryers.
Contact via email Simon Grant or call Freephone 0800 915 4444 for more details of how to promote your organisation exclusively or visit http://www.washroomadvertising.co.uk
OTHER OPPORTUNITIES
Peter Ruscoe, Centre Manager, Sovereign Shopping Centre, 600 Christchurch Road, Boscombe, Bournemouth, BH1 4SX
T: 01202 392 721
M: 07534 041 706
E: peter@sovereignshoppingcentre.co.uk